"Linda is simply brilliant. She took care of my new cat Archie for my first holiday. Her natural rapport with Archie, attention to detail and security made sure I came home to a relaxed and happy cat. Nothing was too much trouble and Linda even sent me photo updates, which were so cute and reassuring. Archie will be looking forward to seeing Linda again, for food, fuss and play. I cannot recommend her services highly enough." Gill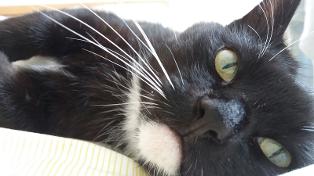 'We used Linda whilst we were away on holiday to walk our dog while a friend house sat, Linda made the whole process so easy, visiting us at home to meet our dog and work out what we needed. We will now be making it a permanent thing whilst we are at work, it's great to have someone trustworthy, great with dogs and reliable to be able to call on and our dog loves the walks too! We Would definitely recommend Linda and The Pet Company - a great and knowledgeable service!' Jo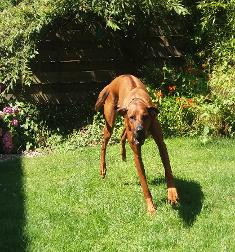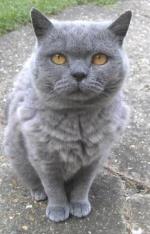 "Brilliant service every time from Linda and The Pet Company! Having Linda visit means that we go away without any worries at all about our cat Hamish. He took to Linda straight away- she's obviously great with animals- and we know that he will be fed, comfortable and generally made a fuss of when we're not there. Much, much better than the upheaval of a cattery! Very reasonable prices and a flexible and professional service too. We would definitely recommend The Pet Company to anybody looking for a friendly and reliable service" Lisa & Ryan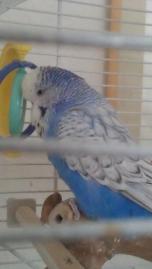 "We could not have been happier with the way in which Linda looked after our budgerigar and fish pond whilst we were away for a weeks holiday.
We had total trust and confidence in her and would not hesitate to recommend her to anybody who requires a pet sitting service."
Thanks again and see you soon,
Sue and Mike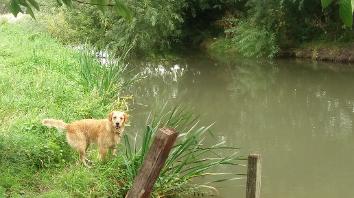 "What a relief to find someone who clearly loves dogs and wanted to ensure the dog's needs (& the owners) were met. It was great for Linda to meet me and my dog prior to their first walk together. She also asked all the right questions that I would expect a good dog walker to ask. Thank you" Sian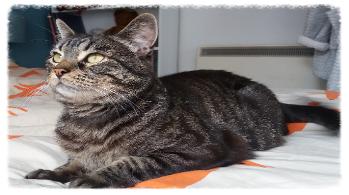 It was our first time leaving our cat, but Linda was professional and enthusiastic, and we came home to a happy and healthy cat. Would happily recommend! Max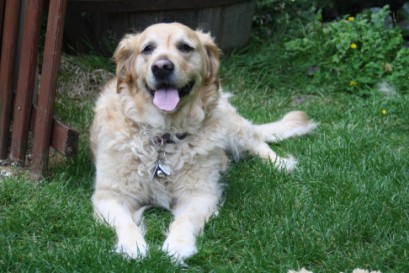 "What can I say.....BRILLIANT! From the moment Lin came in and told me about her services I felt at ease about leaving my pets in her care.
She was very professional and answered all my concerns I had about leaving my animals. What impressed me also was the interaction she had straight away with my pets, I knew they would be treated with love and affection and it was not just "another job" to her.
Also with Lin coming in and out of the house, it was an added security feature,with peace of mind that should there be a problem she had our permision to sort any problems out.
On our return Lin told us about all that had been going on, (she even text me while away to update me on how they were) and she went over and beyond what I had asked for from her services.
In short would I use her sevices again.......YES, IN AN INSTANT.
Thank you for looking after our pets so well."
Julie & Steve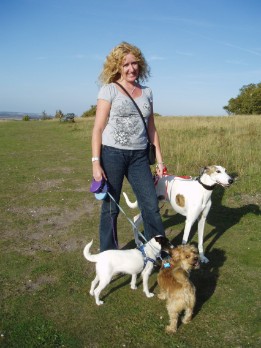 "My wife and I had to visit the continent at short notice and we had no time to arrange kennels for our 3dogs. We rang Linda to enquire whether she could visit the dogs twice a day for feeding and walking while we were away. She stepped into the breech admirably. So much so that she now gets more of a welcome from the dogs, when we meet on our regular walks over the heath, than we do! A loyal and responsible service by a dedicated animal lover, we would have no hesitation in recommending her service to others."
Rob & Linda.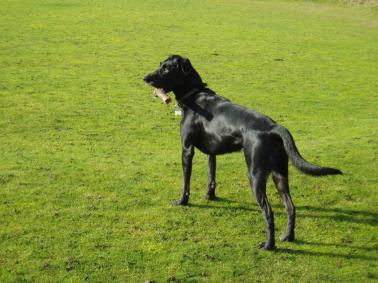 "We've been extremely happy with Linda and the service she provides is both reliable and flexible. It is a weight off our minds to know that our dogs needs are being looked after while we have to be out of the house for long periods of time" Jean & Gareth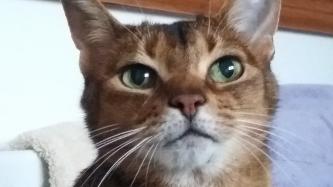 Linda has been absolutely fantastic with my cat Pan who tends not to eat when we're not at home, but Linda was so good with him that I think he eats more when she's looking after him! I was having real difficulty finding a good cat sitter in the area and I am very picky and more than a bit neurotic about who I leave my cat with but as soon as I met Linda I had no qualms at all that she would look after him well and she did. Getting photos while we're away is a genius idea and reassured me that Pan was happy and we came home to a very happy cat. I would gladly recommend Linda to anyone who is looking for a pet sitter. Kate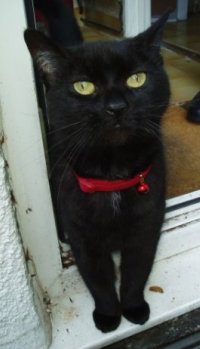 "Lin visited every day to feed and entertain our cat while we were away recently. It was a pleasure to find someone so professional and who obviously cared about the cat's welfare. I have already recommended The Pet Company to a friend, and would not hesitate to do so again".
Rob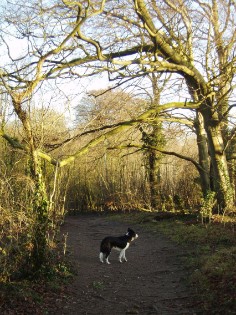 "Thank you for all the lovely walks and especially the love & kindness you give to Reilly. Its a great comfort to know he's in good hands when we have to work" Coral & Pat.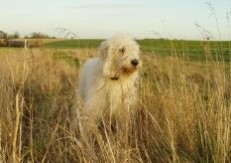 "Linda has become practically a part of our family over the past year and our labradoodle would be lost without her!
She is cheerful, capable, reliable and trustworthy and happily goes 'walkies' in all weathers without complaint.
I would have absolutely no hesitation in recommending her."
Michelle&Howard.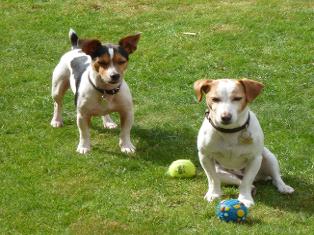 "Linda helped out with our Jack Russell Boris while we got married. Boris was one happy and tired doggy when we returned. We couldn't have asked for more. The whole process was so simple and efficient. We will definately be using Linda's services again. " Hannah & Darren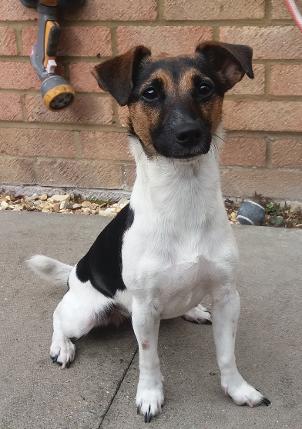 'Linda has looked after Rosie, our Jack Russell, since she was a tiny puppy and is absolutely BRILLIANT. She is a true professional, totally reliable, but most of all very caring. I know that while I'm at work I don't have to worry about Rosie as she's in very safe hands, Linda even sends me photos of Rosie out on her walks! Linda came highly recommended to me and I would highly recommend her to anyone needing dog walking/sitting services.' Bridget & Simon